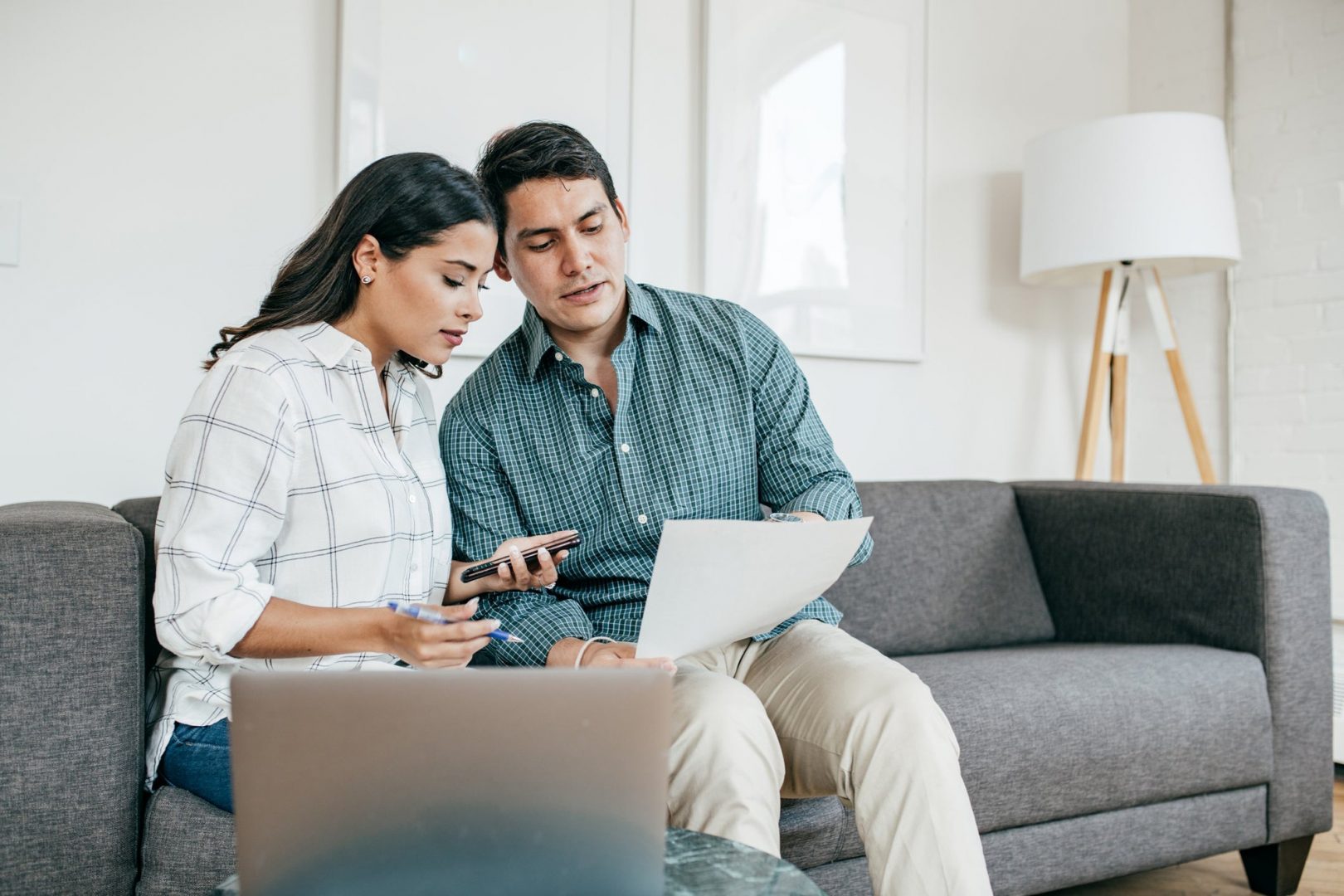 Tips on How to Budget for a Home in Any Economy
Buying a home is a big investment. For those purchasing their first home, budgeting can be a challenge if you don't know what to expect. Choosing a house that you can afford is very important since it will affect your long-term financial health. But, how do you budget for a home?
Verify your mortgage eligibility (Dec 10th, 2023)
Here, we'll look at some tips to help you create a budget for purchasing a home in any economy and market. 
Know Your Debt-to-Income Ratio
The debt-to-income ratio* or DTI is an important factor when you qualify for a mortgage. Banks will look at your DTI ratio to decide whether to lend you money. Essentially, the ratio is the percentage of your income that goes towards paying your debts. 
For example, if your monthly expenses are $1000 and your monthly mortgage payment is $1000, you need to earn at least $2000 a month to cover your financial obligations. If, for example, your gross monthly income is $4000, then your debt-to-income ratio is 50%. The lower your DTI ratio is, the better. Generally, it's best to aim for a DTI ratio below 36%. 
Verify your mortgage eligibility (Dec 10th, 2023)
If you're curious about what your DTI is, there are several Debt-to-Income ratio calculators online to help you get to your number. 
How Can You Lower Your DTI Ratio?
A low DTI ratio may be the key to getting your dream home. So, how do you lower it if your current ratio is too high? Here are some tips:
Avoid taking on more debts.

Increase your income.

Keep your credit card balance well below the maximum allowance.
How Much Down Payment Can You Make?
While lenders recommend buyers put down at least 20% of the purchase price in cash, lower down payment options are available. When putting down under 20%, you will work with your lender to secure private mortgage insurance (PMI). Be sure to review your options with your mortgage lender to decide what is best for you.
Verify your mortgage eligibility (Dec 10th, 2023)
Think Beyond a Mortgage Liability
Owning a home can be a big achievement. However, let's not forget the liabilities that homeownership brings. Consider your maintenance costs, community expenses, homeowners' insurance, and utility costs. 
These expenses can add up, leaving you with a greater financial burden than what you bargained for. To avoid such surprises, do your homework and take into account all possible expenses associated with owning a home. Once you factor in the expenses, the type of house you can afford may adjust.
Choose a Property That Is Manageable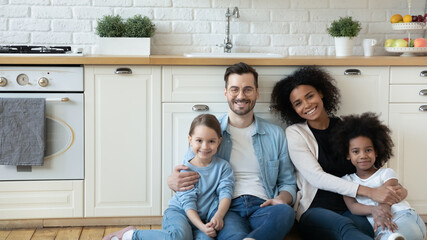 Bigger is not always better when it comes to home buying. A bigger home means more maintenance costs and more expensive utility bills. Before signing the deal, be sure to look into the current monthly utility costs and possible renovation needs. 
Verify your mortgage eligibility (Dec 10th, 2023)
A 3,000 square-foot fixer-upper home may seem like a good deal. But, if you take into account the massive renovation to be done before it's considered habitable, you may balk at the overall expense of buying such a home. 
Bigger houses also demand more cleaning time. Unless you can set aside a good amount of time each week for it or hire someone to do it for you, opting for a smaller property may be a better option for you.
Home Buying in Today's Market
No matter what economy you're in, follow the steps below to see if you're in the right place to buy a home.
Verify your mortgage eligibility (Dec 10th, 2023)
Choose the best mortgage professional to work with

: The best mortgage professional will help you through every step of the approval process and detail your associated mortgage costs for you. 

Get preapproved**

: This process can be done entirely online. Once you are preapproved, you can move quickly and look for the right home.

Choose an experienced and well-connected agent

: Having the right real estate agent can solve half the challenges of finding your dream home. A well-connected real estate agent knows about hidden deals that aren't listed and can point you in the right direction.

Be fast:

If you find a home that you love, don't hesitate to make an offer. Consult with your agent to determine the best offer price. A beautiful house often attracts many interested buyers. So, you'll want to act fast to buy your dream home.
Creating a budget for buying a home is one of the biggest challenges for most people. So, follow the tips we've outlined above to make the best decision when looking for your first home. If you have questions about mortgages or the home buying process, don't hesitate to contact us.
*Debt-to-income (DTI) ratio is monthly debt/expenses divided by gross monthly income.
**Pre-approval is based on a preliminary review of credit information provided to the lender which has not been reviewed by Underwriting. Final loan approval is subject to a full Underwriting review of support documentation including, but not limited to, applicants' creditworthiness, assets, income information, and a satisfactory appraisal.
Show me today's rates (Dec 10th, 2023)